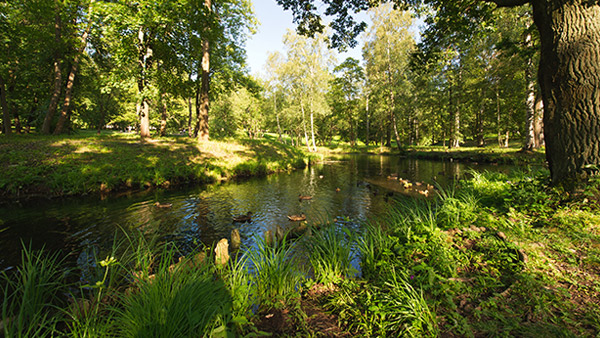 Located on beautiful Lake Chatuge, Hiawassee is a town in Towns County, Georgia, United States. Located on the Hiwassee River, Hiwassee, GA borders North Carolina and is blessed with an abundance of environmental resources. Hiawassee is the county seat which also has the highest population of over 810 people. It is a picturesque settlement bordered by the mountains of Georgia and North Carolina while overlooking the 7000 acre blue waters of Lake Chatuge. This pristine lake with 128 miles of seashore is perfect for swimming, boating, fishing and camping. Hiawassee shares the coast of Lake Chatuge with bordering Hayesville, North Carolina.

Enjoy Fishing, Antique Shopping, Live Theater, Golfing, Waterfalls, Hiking Trails, visiting the Hightower Vineyards and a lot more in the gorgeous mountains of North Georgia and western North Carolina. There are local arts and crafts festivals, gardens, county fair, music festivals and weekly music on the square from local talent. If you like to golf, the area has 3 upscale golf courses. The tallest peak in Georgia, Brasstown Bald welcomes hikers, nature lovers and picnics too. The town really comes alive in July and August for the duration of a two week experience which features pleasure rides, arts and country music at its best. The striking fairgrounds are situated over Lake Chatuge and acts as host to numerous admired once a year event together with the Superstar Concert Series, Georgia Mountain Fair, the Georgia Mountain Fall Festival and Georgia's Official State Fiddlers' Convention.

The Georgia Mountain Fairgrounds are situated alongside the shoreline of attractive Lake Chatuge in the northern Georgia mountain neighborhood of Hiawassee and is a mere two hours drive from Greenville, Atlanta, Asheville and Chattanooga. The Fairgrounds proffer a wide variety of matchless venues, and gorgeous year-round camping services.

The Appalachian Trail is perhaps the most famous hiking trail in the world. You'd have to trek its distance end to end to see all of the prominent places on the Appalachian Trail. Weekend walkers, Day hikers and section hikers enjoy as much of the 2,174 mile trail as often as possible.

Popular eating places and shop are available to cater to the needs of tourists and locals alike. Restaurants include Front porch restaurant, Daniels Steak House, China Grill, Hidden Valley Bed and Breakfast and a host of other places. The best shopping places in town include Hiawassee Antique Mall, the loft Boutique, TATA on Main, Deb Collins Signature Gallery, C and J Mountain Outfitters and Hiawassee Hardware and Building Supply, to mention a few.

Real Estate in Hiwassee, GA
From rustic cabins to executive estates which are scattered along a shoreline that stretches for over 150 miles, the town of Hiwassee has something for definitely everyone. Both residents and locals alike are welcome to purchase or lease one of its numerous homes, due to its proximity to the Appalachian Trail, lake Hiwassee, lake Chatuge and other sightseeing structures it makes for an ideal resting place for visitors who are interested in hiking, fishing, mountain climbing, skiing, canoeing, water diving or simply picnicking. Local Realtors are always on hand to help out potential buyers make their numerous choices.